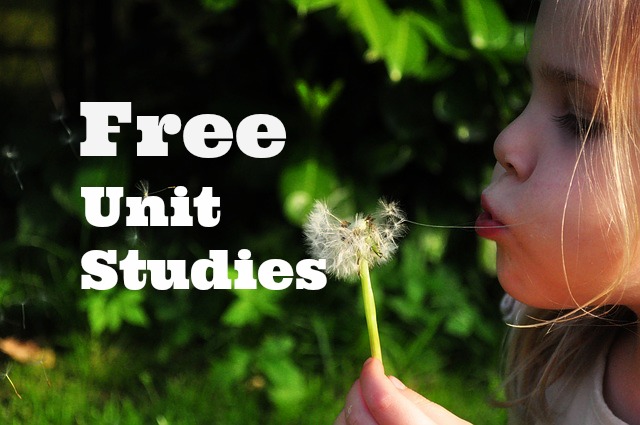 The creator of Eclectic Homeschooling has a great page filled with geography, history, Bible, fine arts and English unit studies she has put together over the years while homeschooling her kids. These have lots of book suggestions and tons of hands-on activities that are kid-friendly ways to learn about each subject in-depth.
Here's what she has to say about these studies:
We love unit studies around here and over the years I have put together lots of different studies for my kids.  I've compiled them all into one big list.  Some of them have taken us an entire school year to finish and some have taken 3-4 weeks.  We usually have several going at once.
These studies aren't intended to incorporate lots of different subjects, but are designed to cover one topic in depth without the limitations that come with needing to cover all of the subjects in one topic.  So if we study a country we explore it in a way that help my kids connect with the subject.  I don't concern myself with my child needing to show understanding through writing about the topic.  We learn and discover together and discuss as we go.
Lots of great ideas and interesting study topics here!
CLICK HERE to go to the website!